See this cute kid? He's Sassy's oldest. He spent two weeks in the NICU when he was born.




The Sassy family is walking in the March of Dimes March for Babies fund raiser Saturday. Wanna help? There's a little link over to the right that will let you donate right to March of Dimes.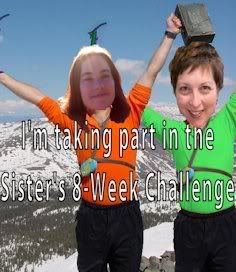 What's that? You want to comment? Just click on the itty-bitty words below that say "Gimme Some Sugar". Can you see them? Good. We can't wait to chat with you.