This week I've discovered two new tools photographers and novices can use for free photo editing. The two programs I have been playing with this week are Photoshop Express (PS) and the new Photo Editing tools in Photobucket (PB). I did some quick testing of both of these programs and found that I really liked both, but for different reasons.

In both programs you have to first upload all the shots you want to work on to their site. Both of these have bulk uploader options and were equally easy to use. Once they are imported in, you can do pretty much any type of basic editing you need to do.

Lighting, saturation, blemish and wrinkle removal were just some of the various photo effects. I found that I liked Photoshop Express better for basic editing because it would give you several choices for each photo-edit option you picked. For instance, if I picked the Color Adjust it would give me about 5 or so options they picked for me and I was able to pick my favorite.

The one drawback I found with the program was I had to email myself the photo in order to be able to save the edited version to my computer, even though it had a download option. When I did download it, my computer couldn't tell what kind of file it was and therefore couldn't open it. And I even tried opening it with all of my photo viewing programs.

What I did really like was that even if you've saved a picture with edits, you can always revert to the original image at any time.

In Photobucket, you need to have a bit more skill since you'll have to dial up and down the values yourself. This means you'll have to know what you are doing with the color, more than you need to in the PS. It's still easy, but just not AS easy as in PS. But when it comes to more advanced editing I found PB had many more tools.

You can smart cut out sections, recolor and a number of other fun modifications. I was also able to get my edited photo pretty easily just by right-clicking and choosing to save it to my computer. PB allowed me to do a lot more fun photo editing, create layers to work on and I could even select very specific areas to modify. Some options even included How To videos that you could watch prior to using that tool. And when you're finished editing it gives you the option of overwriting or saving as a copy so you don't have to lose your original.

In summary, I liked them both equally for different reasons. PS did a better job with the one step edits but PB offered me many more options and gave me more control. Below you will see the photo edits I did in each program including my original.



Original

Photobucket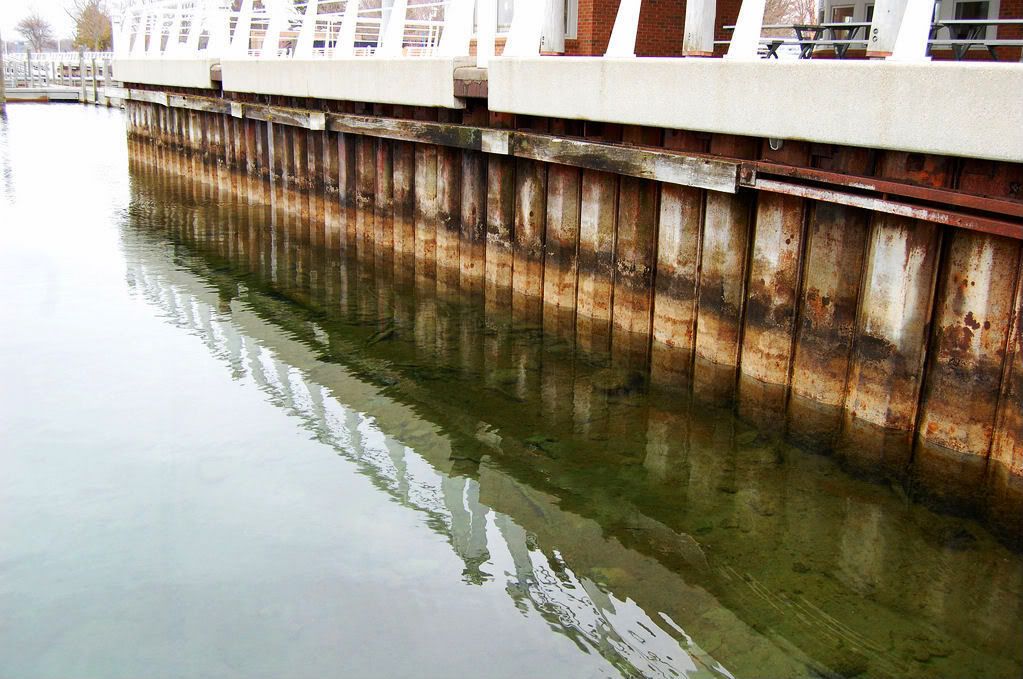 Photoshop Express
I also just discovered if you have a Photobucket account you can log in FROM Photoshop Express and access your PB shots to edit from PSExpress. Easy as pie!